Gunlock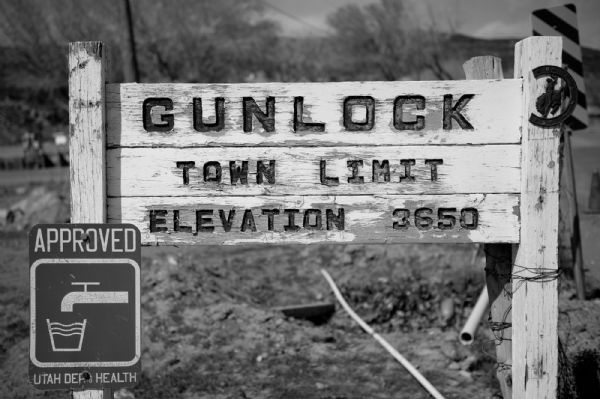 Gunlock is located about 15 miles northwest of sunny St. George. It was established on the Old Spanish Trail so that the residents could trade with people traveling on the trail. The name "Gunlock" is the nickname of the community's founder, William Hamblin, who was a gun expert.
Search Gunlock Homes for Sale
Washington County MLS listings last updated Aug 25, 2019 4:08:pm.
Today's Market Trends for Gunlock *
August

July

2

2

0%

0%
* All data pertains to single-family homes